NEWS

Hangreentech Co.,Ltd
Hangreentech is an innovative active packaging company developing and supplying the functional packages and which keep the freshness of produce and foods optimally through the modified atmosphere packaging based on the AR-34 patented materials.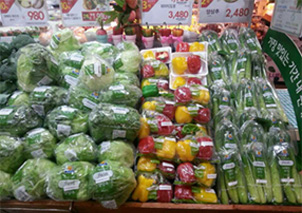 Supplying functional film for fresh produce: GS Supermarket and GS 25 CVS
About 130 items of the functional packaging materials are adopted for fruits and vegetables in GS stores.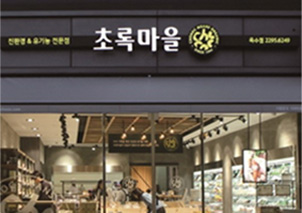 Retail packaging for organic fruits and vegetables: about 405 stores of Chorokmaeul, Inc
It's hard to keeping pesticide-free produce freshness, However, ViVi Fresh® packaging is useful to keep organic fruits and vegetables fresh longer.