" Zippys® : The Ultimate Freshness-Keeping Solution "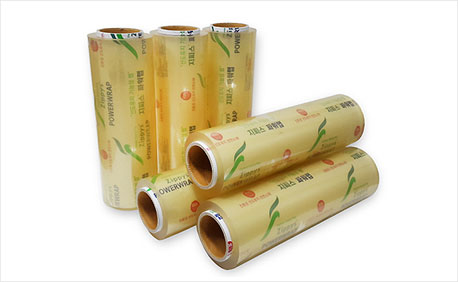 Zippys® Fresh Food Wrap


(Freshness-keeping food wrap for business use)

Raw materials
'AR-34' + PE other synthetic resin
Color
transparent
Features
Freshness-keeping of foods
Extend shelf-life
Applications
Fruits and Vegetables wrapping
meat and fishery products packing
Fresh food packing etc.
Product Name
Model No. / Size
Use
Main function
Features
Zippys® Power Wrap 300
HWR300
30cm x 500M
Fresh vegetables and fruits package, Meats and marine products package, Foods package, Fresh-cut package

- Using natural minerals composite(patented technology)


Natural mineral composite certified by the US FDA are used as additives.



- Using vegetable additives


Since vegetable oil is used, it is harmless to human body and the environmental hormone is not detected.



- Microwavable


It can be used in a microwave oven. However, please be careful not to let it touch the fatty foods directly.



- Applicable foods


It is good for packaging various fresh foods such as produce and meats. It may also contribute to increase sales by assuring the higher marketability.


Zippys® functional food wrap for business use are produced in consideration of the freshness of fruits and vegetables and oxygen permeability. (Functional Wrap for household use to be on the market soon)

It extends the shelf life of fresh food and satisfies the customers' needs for freshness-keeping.

Zippys® Power Wrap 350
HWR350
35cm x 500M
Zippys® Power Wrap 400
HWR400
40cm x 500M
[Freshness-keeping test of Zippys® Fresh Food Wrap]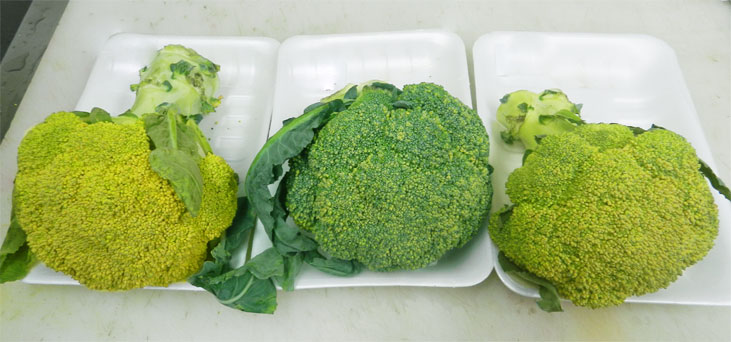 <regular wrap / Zippys® functional wrap / regular wrap>
※ Freshness-keeping effect can be different according to the categories of produce,
storage environment (temperature, humidity), and eco-friendly cultivation.